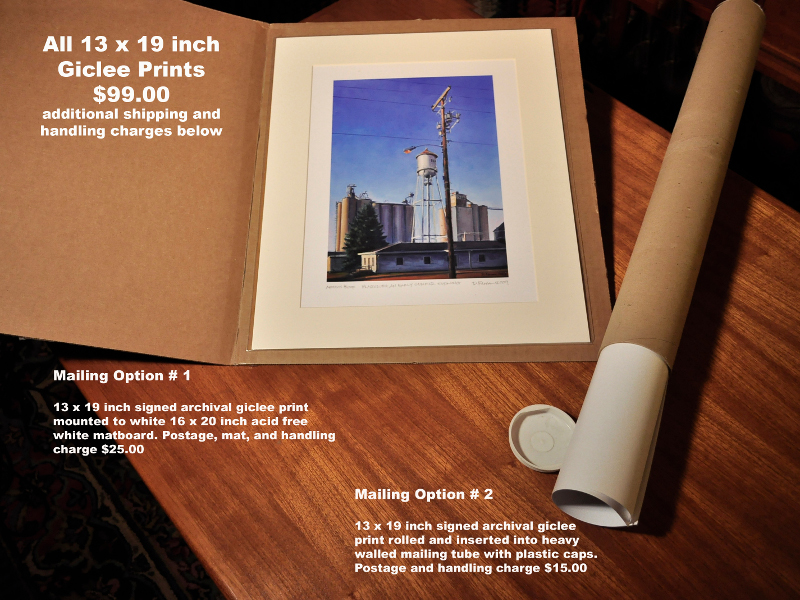 I would enjoy hearing from you.
Please use this form to send any questions or comments you might have.
All works are available for sale in 2 forms: as an original on canvas, or, as
a high quality signed and numbered Giclee print. I can email you pricing for any
piece(s) that interests you.
If you'd rather chat, please give me a call at 651-343-7355 (or I can call you)
Thank you for looking at my website.
David Raven
An American Artist of Diversity & Play
© 2014 David W. Raven